DESIGNER COLLECTION: AVAILABLE FOR PURCHASE ONLY on a LIMITED BASIS
Styles are designed and developed with ever-changing event trends in mind. Due to the exclusive nature of the Designer Collection, fabrics are available on a LIMITED BASIS for PURCHASE ONLY as finished products or by the yard.
Images may not be an accurate depiction. Refer to physical sample for exact color.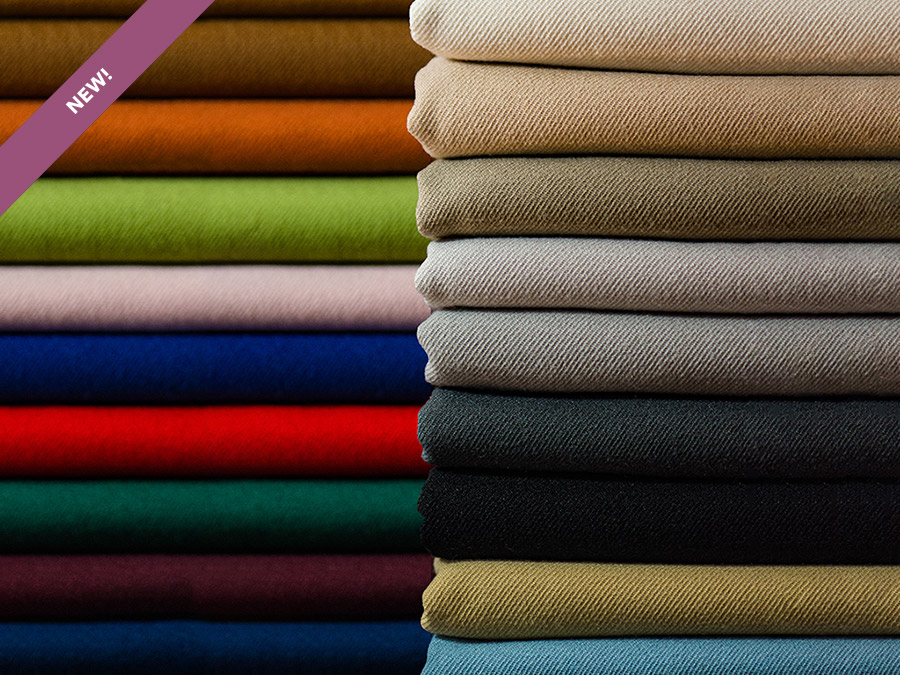 Fabric width – 60″
100% spun polyester
A modern twist on a forgotten favorite using jet-spun technology. 20 original colors, moisture wicking.